Museum
"Centre of the Dance of Death"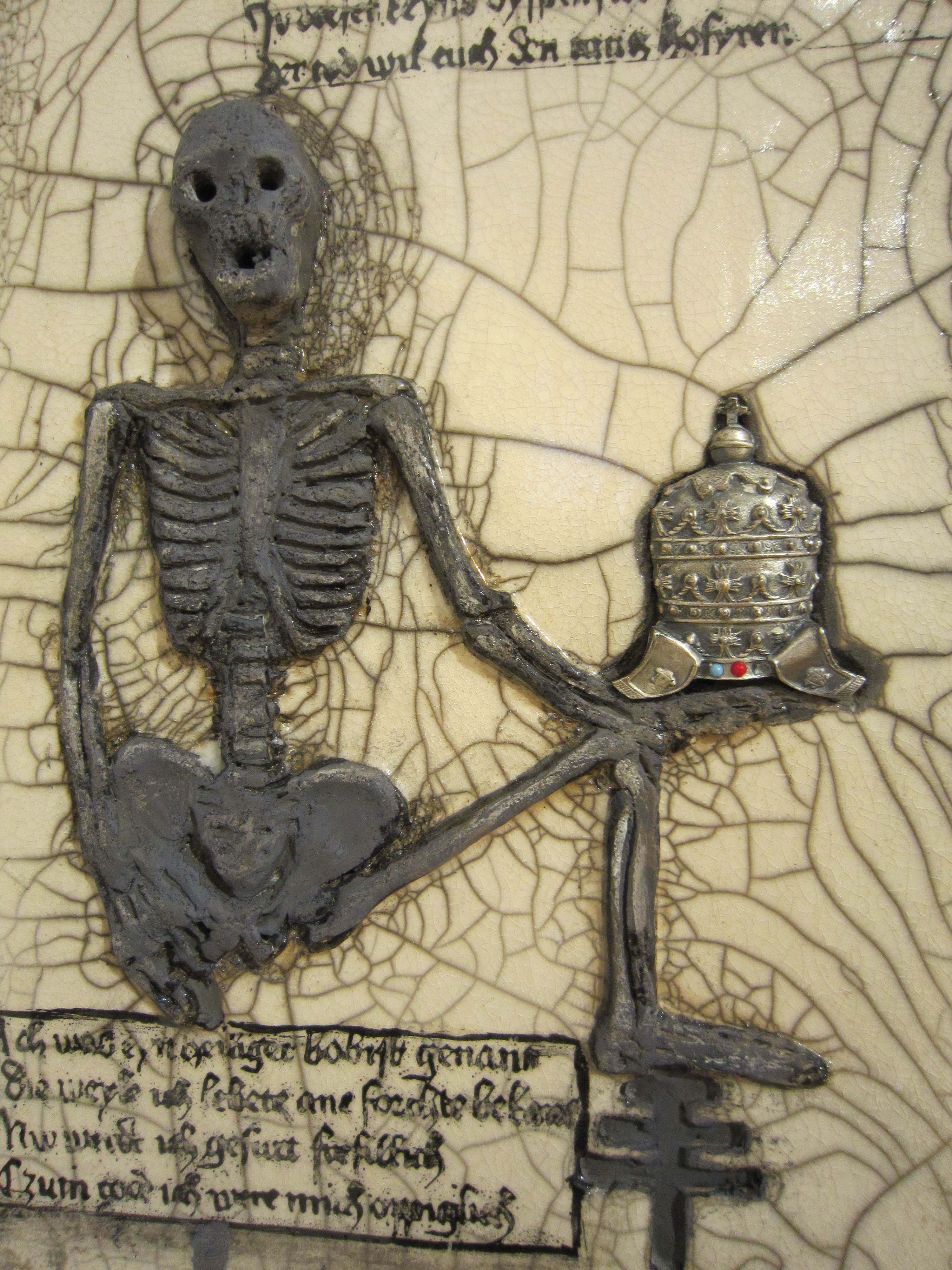 With its Dance of Death, Metnitz occupies a special position in Austria and far beyond.
No other place is known in Europe in which the Dance of Death appears in so many forms as in Metnitz. A monumental medieval Dance of Death fresco, an ossuary with a copy of the fresco, a death ship and modern performances of the Dance of Death can all be found here, and the Metnitz Dance of Death play, which is famous far beyond Austria, can be experienced every 4 years.
Efforts have been underway for some years to enlarge and use this special exhibition. The new Dance of Death Museum now offers an opportunity for an outstanding presentation of the historic medieval frescoes that depict the Dance of Death, as well as other death dances from the Middle Ages, with plenty of space for modern depictions of the Dance of Death from the present day.
The reorganisation of the Dance of Death Museum makes it evident that Metnitz is the "Centre of the Dance of Death" in Austria.
                                   Museum open: 1 May to 15 Oktober: 10.00 to 12.00 and 14.00 to 17.00, or by arrangement.
                                                                              Closed on Mondays
Important protective measures:
° Distance of at  least 1 meter to all people
° Hand disinfectant in the entrance area 
                                                                                      barrier-free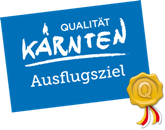 Metnitz, Marktplatz
Tel.: + 43 (0)664 / 87 51 797
E-Mail: This email address is being protected from spambots. You need JavaScript enabled to view it.
http://www.totentanz.eu